CANVAS WRAPPED PRINTS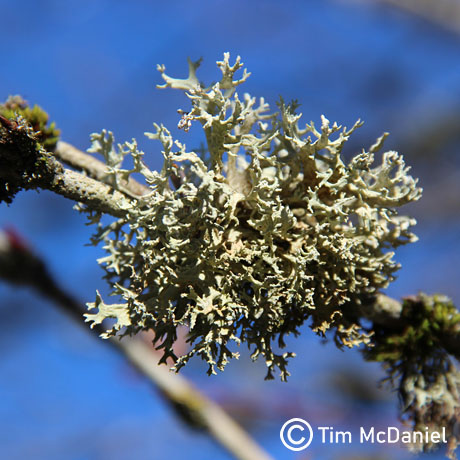 NATURE PHOTO PRINTS
We carry a variety of nature Canvas Wrapped Prints from various areas of Oregon.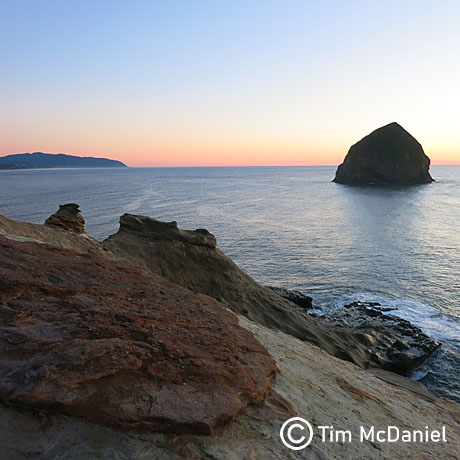 COSTAL, RIVERS & CREEKS
You will find Costal scenes and Oregon rivers and creeks photo prints by Tim McDaniel.
NATURE'S PAINTBRUSH IMAGES provides a collected of Canvas Wrapped Prints for sale from Oregon's Willamette Valley and western Coast Range as well as other areas of Oregon. We carry a variety of nature scenes and foliage, wildflowers, trees and plants taken by Tim McDaniel.

Shop Online and view our selection of nature prints for sale. Please check back regularly as we add new species each season. Thank you.

.